We're innovators of a higher standard, using cutting-edge technologies to lead the industry forward. Ewatt Aerospace has always been a top Drone Manufacturer and at the forefront of manufacturing improvements, employing the best engineers and operators to get the job done. Check our products and let us know if there are any questions.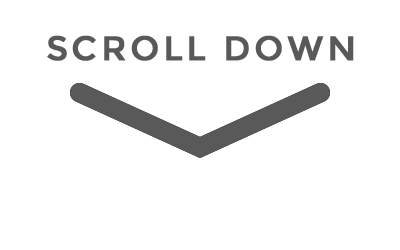 EWZ-S8 Coaxial Multi-Rotor
The EWZ-S8 can use a number of different payloads ranging from high powered zoom cameras to search lights while still keeping a 30 minute flight time.
EWG-E2V Hybrid VTOL By EWATT
It combines the long flight advantages of a fixed wing aircraft with the benefits of multi-rotor's vertical take-off and landing with a high payload capacity of up to 2kgs
EWZ-D6 Electric Hexacopter
The powerful combination of 65 min flight time and up to 7kg payload capacity opens up new possibilities for professional users!