Established in 2010 in Wuhan, China, EWATT is a leading manufacturer of industrial drones. Thanks to the collaborative efforts of its international R&D teams, EWATT has built industrial-grade UAVs that have won the trust of the biggest industrial users and governmental agencies in China.
​
EWATT operations and services include R&D, productions, training, flight services, ales and UAV system customer support. Over the years, EWATT has demonstrated technical leadership time and again, becoming China's leading industrial UAV manufacturer and system integrator.
​
EWATT was born with the dream of revolutionizing UAV applications for industrial use. After establishing its operations in China, EWATT gradually extended its services to international users while continuing to focus on developing the most reliable and effective UAVs and providing outstanding professional services and customer support.
​
EWATT has continuously developed its independent R&D centers and manufacturing systems, and has continuously been committed to building international partnerships with the most technologically advanced partners and the talented airborne system specialists to provide a product that users can trust and effectively integrate into their daily operations.
​
EWATT is expanding its global precnese with the goal of creating more value for industrial customers around the world.
​
EWATT is committed to pushing the frontier of industrial UAVs and continuing to be a pioneer in the drone industry while expanding our international presence. EWATT will continue to focus on integrating the newest technical innovations into our products to meet the needs of highly-specialized industrial drone industries in order to earn the trust and respect of our global customers and partners.
The company's Chinese name 易瓦特 is made up of the character 易 and 瓦特. Where 'Watt' is a direct translation of the great inventor's name into Chinese. However, 'Yi' refers to YiJing ( 易经) the Chinese book known in the West as the 'Book of Changes'. The book dating back to Zhou Dynasty (1000BC) is considered the corner stone of Chinese culture, and is up to date one of the most profound classics of Chinese literature. Therefore, the name EWATT embraces the philosophy of combing the best of what the China and the West have to offer to build drone solutions that revolutionize and increase the effectiveness of the every-day operations of industrial Clients.
EWATT specializes in the research, development, manufacturing of industrial-grade Unmanned Aerial Vehicles
(UAVs), and designing and implementing complete UAVs solutions for industrial and security applications.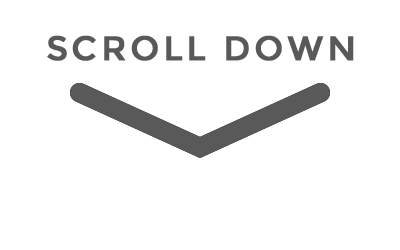 Complete End to End Systems and Services
EWATT offers to design complete end-to-end solutions to including drones, payloads, solutions for data acquisition, processing,
protecting the assets against intrusion of drones, and many more features. Contact us directly for more information.
Products, Services & Solutions