We will teach you to fly!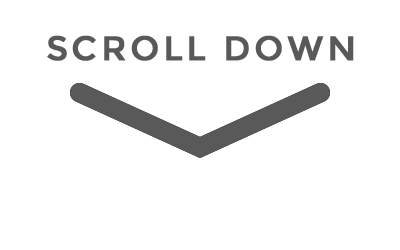 In 2014, EWATT established the first UAV pilot academy in China, approved by the Civil Aviation Administration of China (CAAC) and Aircraft Owners and Pilots Association ( AOPA).
​
The training facilities at the academy include improved segregated airpsace and indepedent civial UAV flight training bases.
​
EWATT Aerosapce Flight Academy is considered a top UAV pilot training center in China, boasting a 98% passing rate of all program participates who took the national UAV Pilot License exam.
​
The curriculum is designed entirely by EWATT instructors.
The basic flight training course will include training and orientation of the aircraft, and basic flight maneuvering, danger zones, manual flight, height - hold flight, GPS assisted flight, and the fundamental principles behind each one of the flight modes.
​
-GPS Mode
-Manual mode
-Height hold mode
-Battery maintenance
-Battery logs
​
Some of the other very important aspects of flight training will include: learning about fail safes of advanced GPS assisted aircraft including RTH, lost-link, etc., camera knowledge, the capabilities and applications of UAV aircraft and industrial, agricultural, mapping and surveying, basic components and how the UAV functions as a whole, autonomous flight introduction, pre-flight checklists and safety principles, emergency procedures, basic flight controls, take-off and landing, intro to proper calibrations of UAV sensors and systems, etc. You'll also have full access to an FAA Part 61 Pilot in manned aerial systems, who brings real-world flight experience from manned conventional aviation.
​
​
​
​
​
​
​
Want to learn about Part 107 Training? Click here
You'll also have a stress-free environment with a certified flight instructor always ready to take control of the aircraft if needed. You will learn how to unleash the full potential of your drone!