Over the years of close cooperation with the different agencies of Chinese police, EWATT has gained great insight into the issues faced by the multiple law enforcement agencies. We understand the risk faced by officers conducting surveillance and other operational activites. EWATT UAV systems increase the effectiveness of on-the-ground operations and minimize the risk of encountering dangerous situations by the law enforcement officers.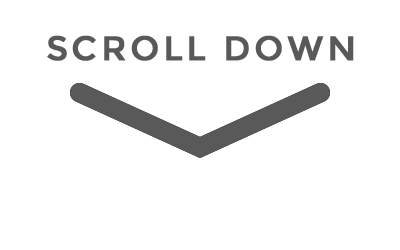 Border Patrol/Coast Guard
Adopting the VTOL fixed wing aircraft for border control and coast guard services enables agencies to increase the efficiency, coverage and speed of traditional patrols by a magnitude of 10 to 100 times.
Whether ensuring safety at a major event or dealing with civil unrest, UAVs can deliver a real-time bird's eye view of critical areas so rapid decisions can be made. The real-time cameras offer face recognition functionality, which allows for automatic detection of suspects' faces stored in the database. EWATT drones can be equipped with megaphones and cameras, lights, tear gas release systems and other necessary modles to support crowd control
Delivery of Emergency & Medical Aid Items
Coast guard or lifeguard services can easily adapt the EWATT multi-rotor systems of up to 20kg cargo capacity, equipped with release system that can be used for delivering life buoys/life jackets, emergency supplies, etc. The VTOL fixed-wing drone E2V, can autonomously deliver medical supplies to distances of over 100km.